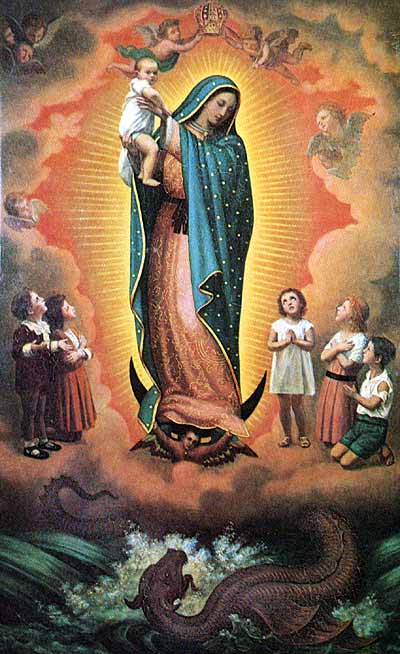 You are all invited to the Pregnancy Counseling Center on Friday, December 12, 2014 for a traditional Latin Mass (a.k.a. the Extraordinary Form of the Roman Rite) at 10:30 AM for the Feast of Our Lady of Guadalupe, Patroness of the Unborn. Fr. James Fryar FSSP will be the celebrant, and there will be at least one altar server, who will be making all the responses in Latin for us.
Since space at the Center is limited and I hope to have handouts available for those who are less familiar with the traditional Latin Mass, please please please RSVP if you plan to attend. Fr. Fryar will be blessing the PCC after the Mass, and we will have refreshments afterwards.
God bless!
Christie, ordinary form Nurse Manager with extraordinary tastes
Pregnancy Counseling Center
10211 Sepulveda Blvd.
Mission Hills, Ca 91345
www.pregnanthelp4u.org
www.facebook.com/PregnancyCounselingCenter
818.895.2500
Fax
(818) 895-2921